Create a Vision Board Workshop
Thursday, September 12, 2019
Learn how to manifest the life and relationships you want in this vision board masterclass.
In this class you'll learn how to visualise and clarify the lifestyle and personal relationships you want to experience. You'll have the opportunity to learn about manifestation, the law of attraction, the importance of focus and identifying any blockers in the way of your fulfilment. You'll come away with a vision board that perfectly represents what it is you want to show up in your life.
---
Cultivating Self-Awareness – The Basics
Tuesday, October 8, 2019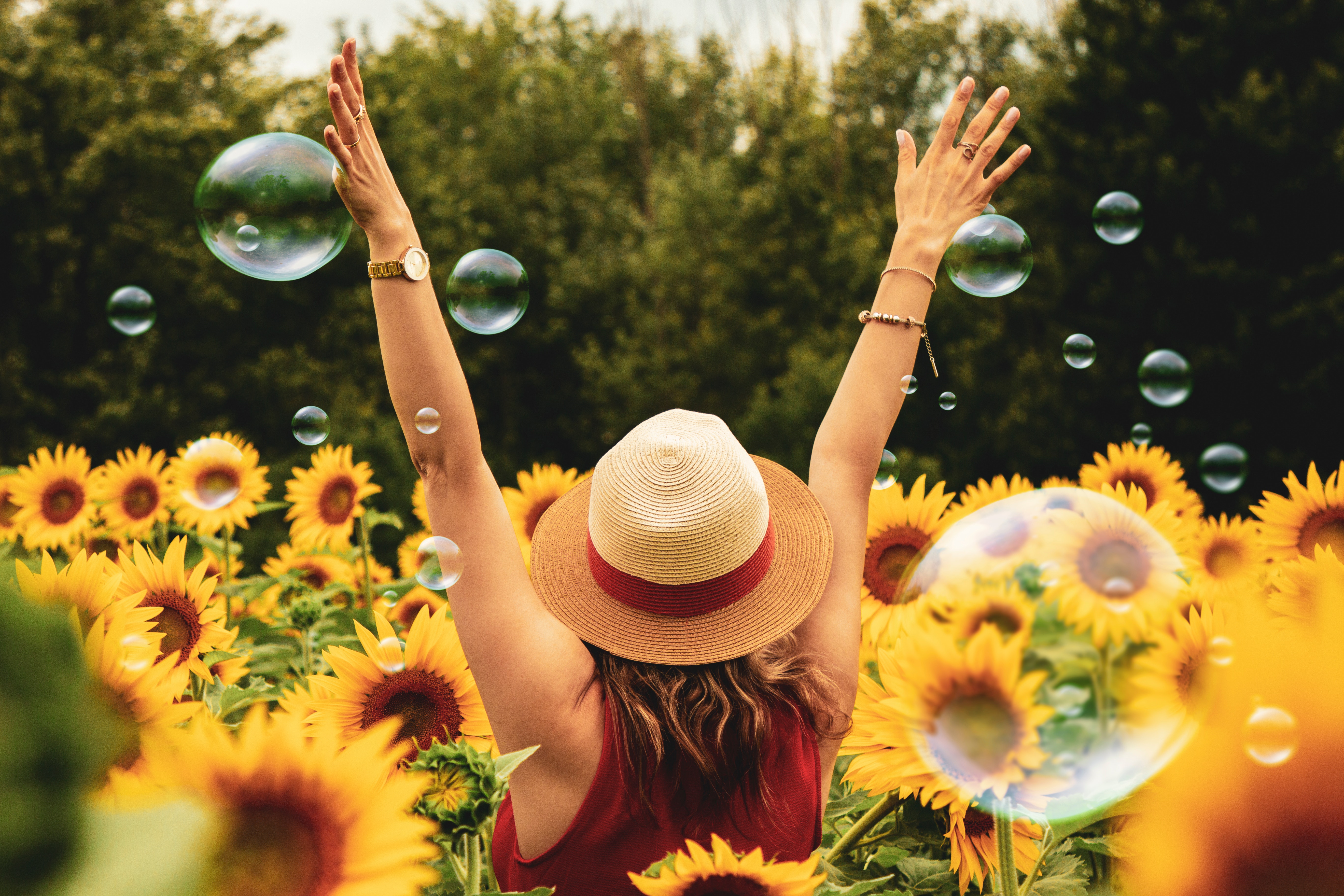 This will be an evening to talk about how to cultivate your own self-awareness, your baseline feelings as a human and spiritual being and what positively or negatively affects those parts of you.
This is the perfect precursor for you to do further exploration of how your thoughts and relationship experiences (with friends, family, partners) have conflicted or do conflict, with the life you'd rather be living.
For now, there are limited spaces for these events, to keep it intimate and allow emotional space for all. If there are enough members on a wait list, I will attempt to repeat the meetup within the same month, or hire a larger venue.
---
Release Your Emotional Fear Workshop
Thursday, October 10, 2019
In this two hour intensive workshop you'll be taken through the seven steps of fully identifying and releasing your emotional fears.
You'll learn how to complete the process stage by stage, engage with your subconscious mind and get to the root cause of the things that are keeping you stuck in life.

---
How Our Egos & Perceptions Affect Our Connections
Thursday, October 24, 2019
An evening to discuss how taking things personally, feeling threatened or being easily offended determines our experience of ourselves and interrupts an authentic dialogue with ourselves.

---
'Future Self' Meditation & Belief Change Workshop
Sunday, November 10, 2019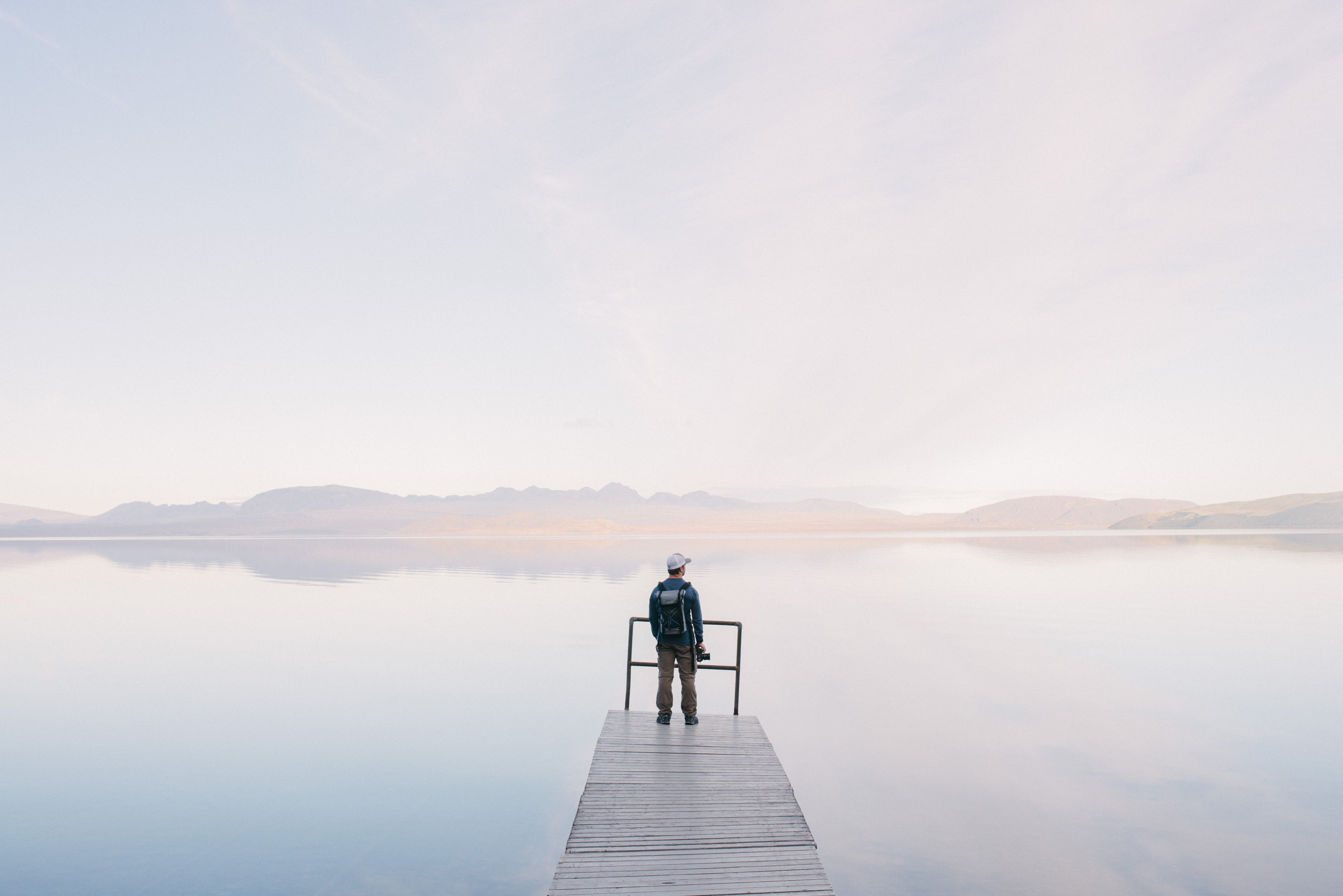 One of my favourite guided meditations of all time. My future self was fierce and she had a few choice words to say to me. This is a profound and deep meditation with far reaching effects. Hearing what your own future self wants to say to you is knowledge and healing on a whole different level. Inner child work is of course crucial, but your inner aligned adult will also have a lot to say.
Following our meditation we'll discuss anything that comes up for you, and any beliefs standing in the way of you achieving – or not – the future you from your meditation.
---
Part 1: How to identify toxic relationships
Tuesday, November 12, 2019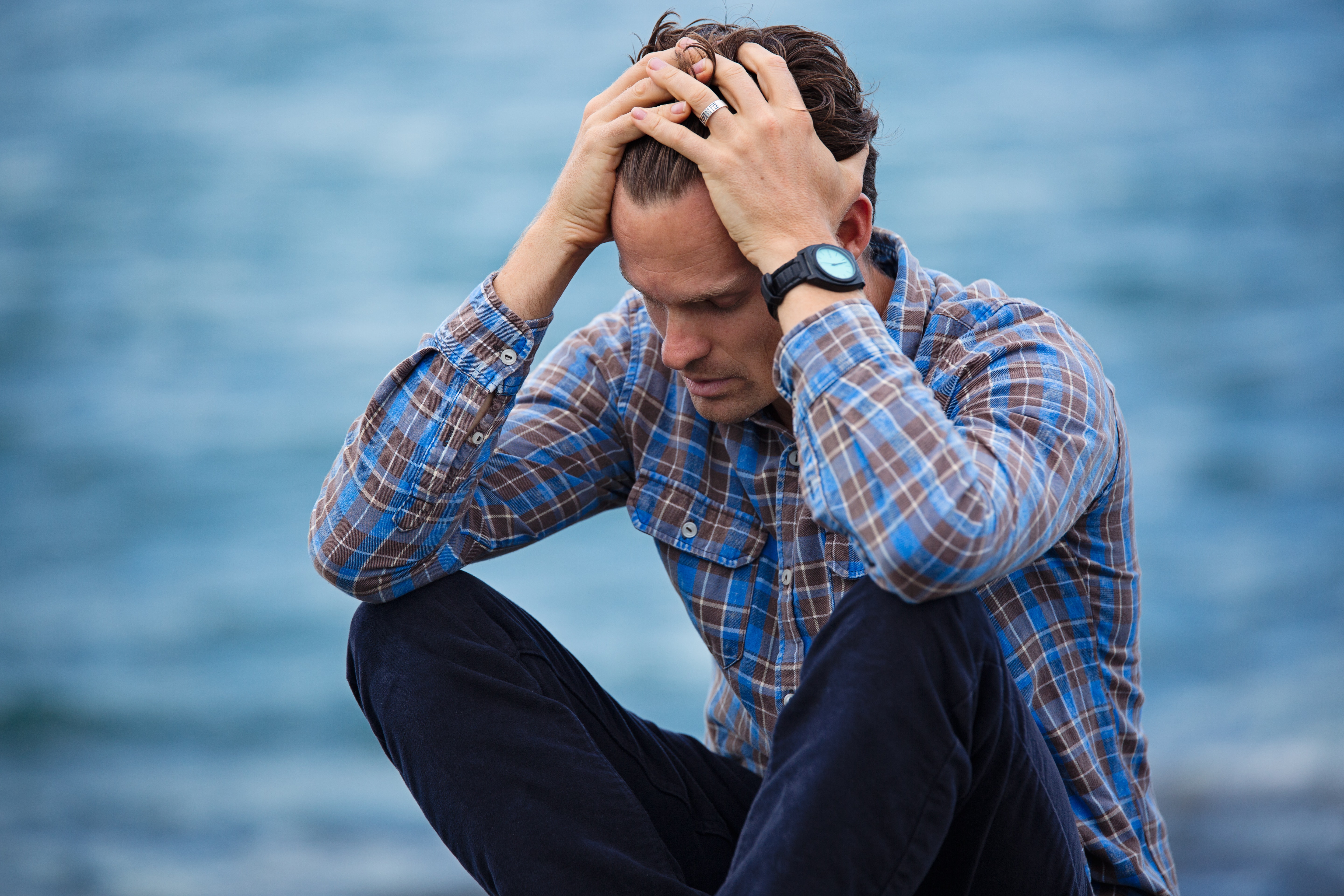 Sometimes we don't realise we are being manipulated by others, sometimes we don't see the manipulation we use ourselves to get what we want. This will be an evening to discuss how toxic relationships affect us and how they're rarely ever present in just one area of our lives.
---
Part 2: Why you keep repeating the same relationship patterns
Tuesday, November 26, 2019
Do your partners always end up cheating, or do you? Do you meet friends who constantly take advantage of your good nature, or do your bosses always take you for granted? Maybe you can't stop moving house or you just can't commit to your own health and wellbeing.
On this evening I'd like us to chat about why this is happening and the level of self-awareness needed to see the exact pattern, and the choices you have to change it.