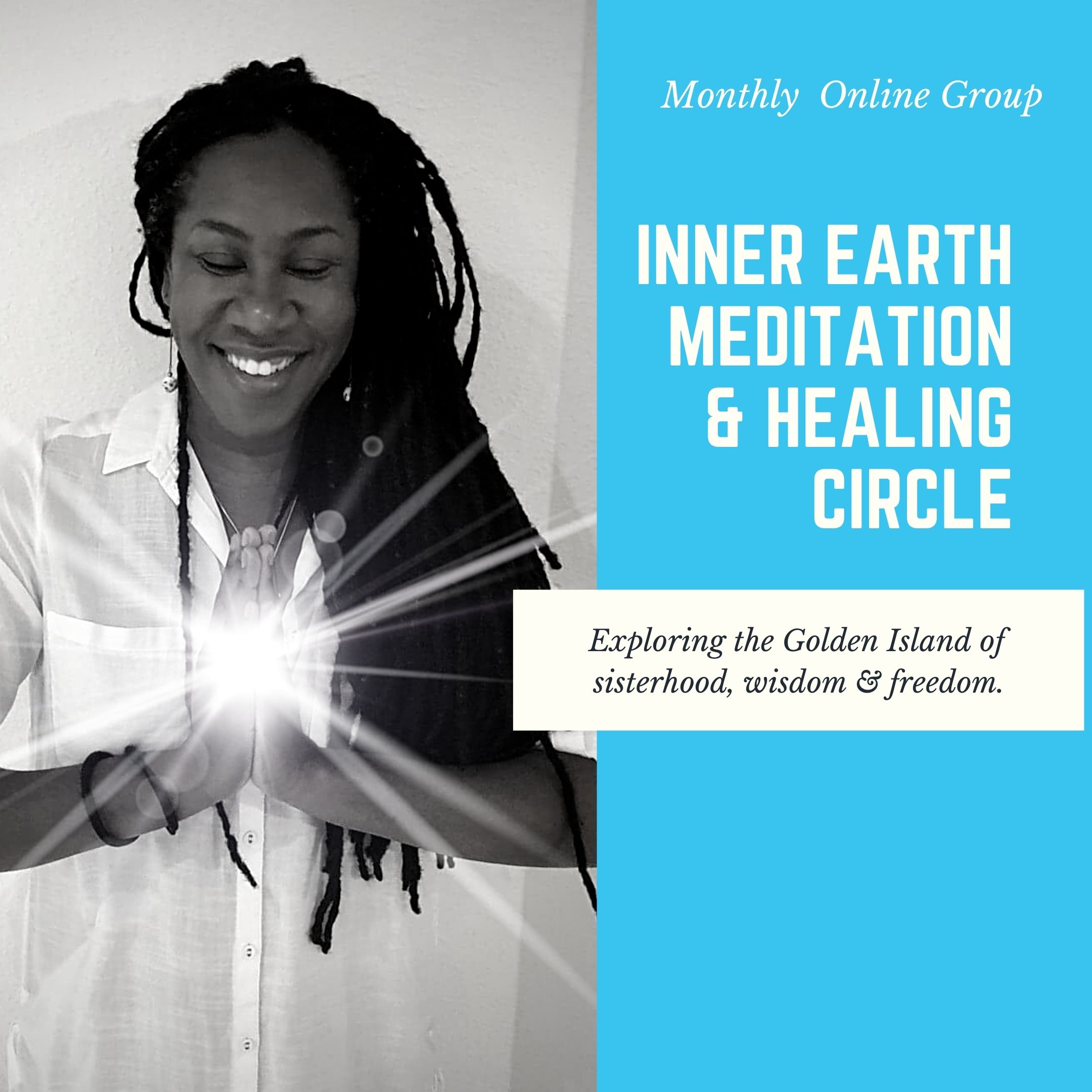 Inner Earth Meditation & Healing Circle
We're going there folks, yes we are! We're off to visit the Golden Island, one of the many magical places located within Inner Earth.
If you want extreme healing, wisdom, nurturing and to meet with the sisters of your soul, this is it.
On this meditation I'll help you to set up your sacred space, call on your circle of divinity, ground to the heart of Mother Earth and finally, to swim to this beautiful island.
No previous experience of astral / IE travel necessary.
BOOK BELOW:
£11