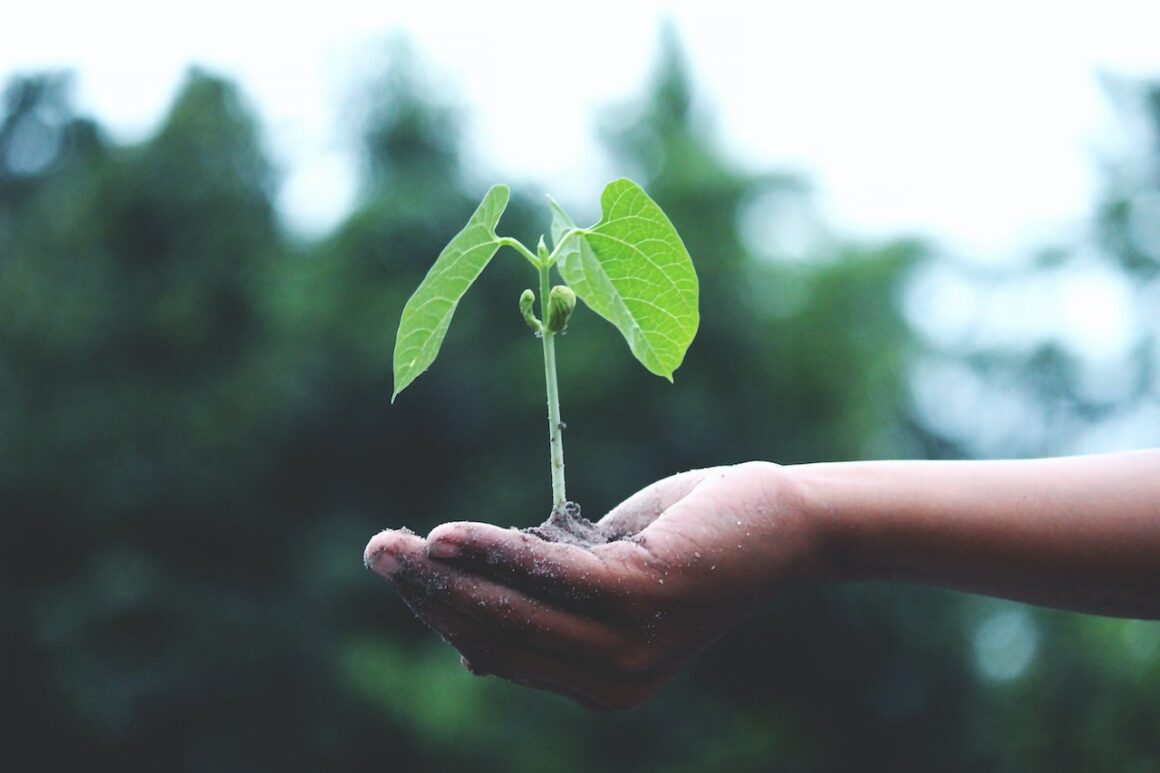 You don't have to wait for spring; growth is here now. We know this year is about going against the collective norm and February is another opportunity to honour your authenticity. You can sow your seeds and you can have your flowers – it is not one or the other and typical nature cycles need not apply to your goals.
This February is a time to look for the seeds (hopes, dreams, ambitions) you planted seasons ago and to ask yourself why they haven't flourished. Be curious. Do they need to be moved to a more exposed, attentive side of your life? Do they need more watering?
Don't let the winter changes [ice, snow, fallen foliage] fool you into believing there is nothing beneath what you are able to see. Be one of the few who look deeper than the surface. Pull spring into your heart whilst you stand harmoniously grounded in winter.
Book your private reading here.