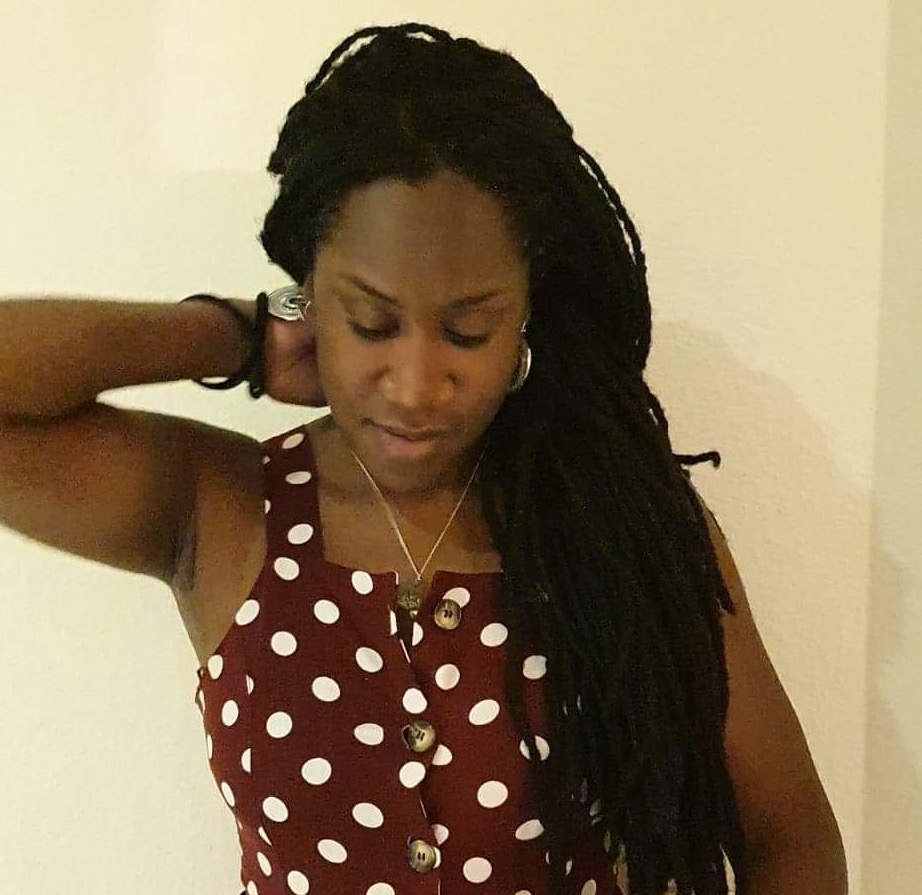 I work as a Metaphysical Mentor, Connections Coach and Writer, helping people to ascend to higher planes of living, connect with their higher selves, soul path, spiritual allies and dormant metaphysical powers. This begins with identifying and releasing trauma, repetitive experiences, self-imposed limitations and earth-based patterns.
I'm based in the UK and offer a small number specific programmes for those in need [and ready] for multi-level healing, transformation and ascension.
My background is a Masters degree in Literature and Culture, alongside a successful career in London as a writer and consultant for multiple private and governmental agencies. I'm trained in many and various modalities, including Neuro-Linguistic Programming, Hypnotherapy and Tera Mai ™.
MEDITATION – ENERGY – HEALING – SPIRITUALITY – HYPNOTHERAPY – REIKI – THERAPY – NLP – LONDON – KENT – TUNBRIDGE WELLS – ONLINE