Online Courses | Groups
Private and corporate options available on all courses.
---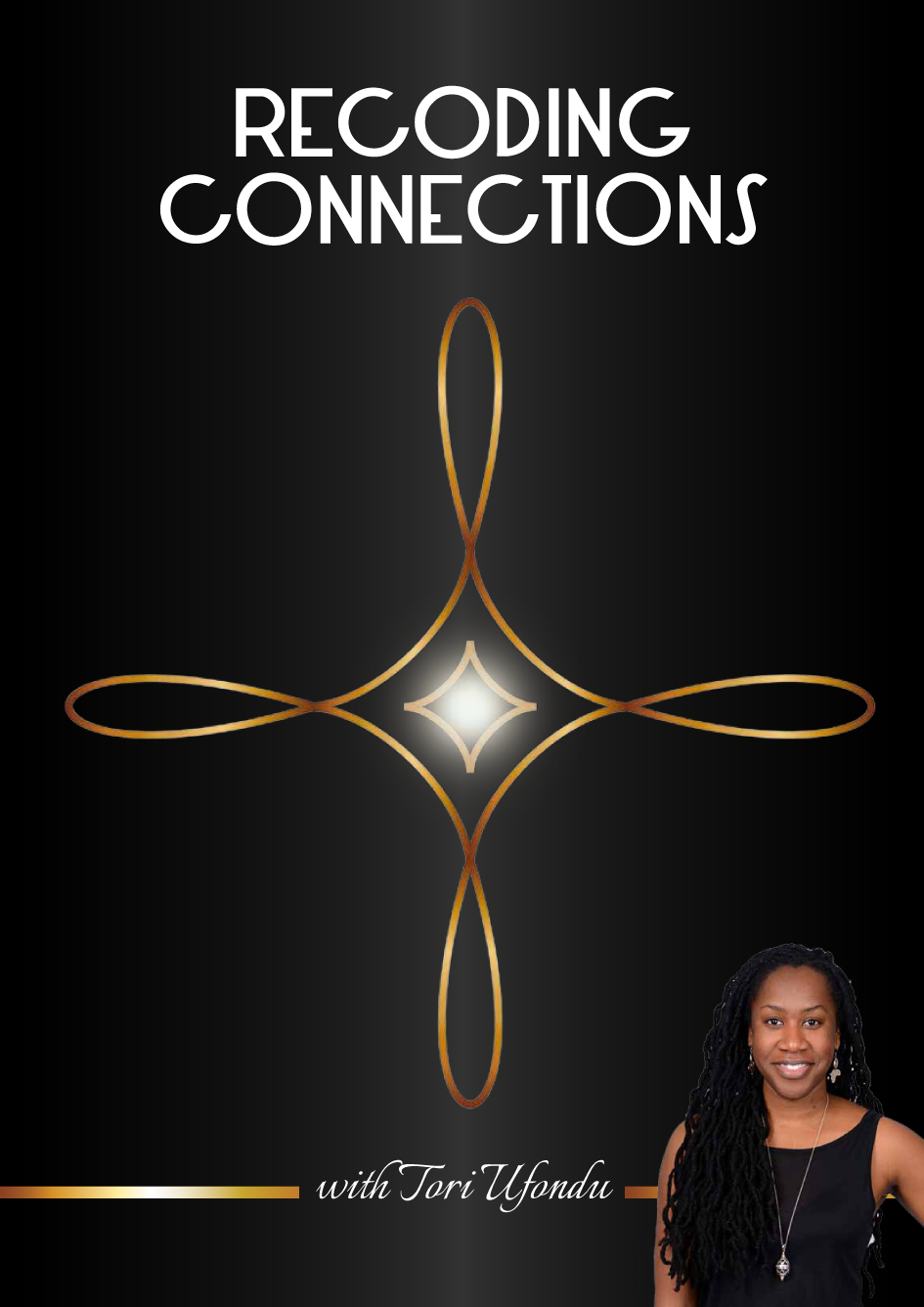 Recoding Connections – By application only
My flagship course for clients to assess, repair and recode the connections they have to themselves and the people around them.
This course teaches how to embed knowledge, beliefs and behaviours that serve your soul, as well as your human body.
The outcome is clear connections, emotional health and confidence, release of negativity from past relationships, the de-programming of generational patterns, knowledge of how to change your mindset and behaviour at will, understand your archetypes, separate your thoughts, feelings and emotions, how to honour your soul's baselines and discover your blueprint code for connections to promote personal growth and self mastery. It's a lot!
Includes four 1:1 private sessions with Tori, scheduled within the 8 week self-study programme.
---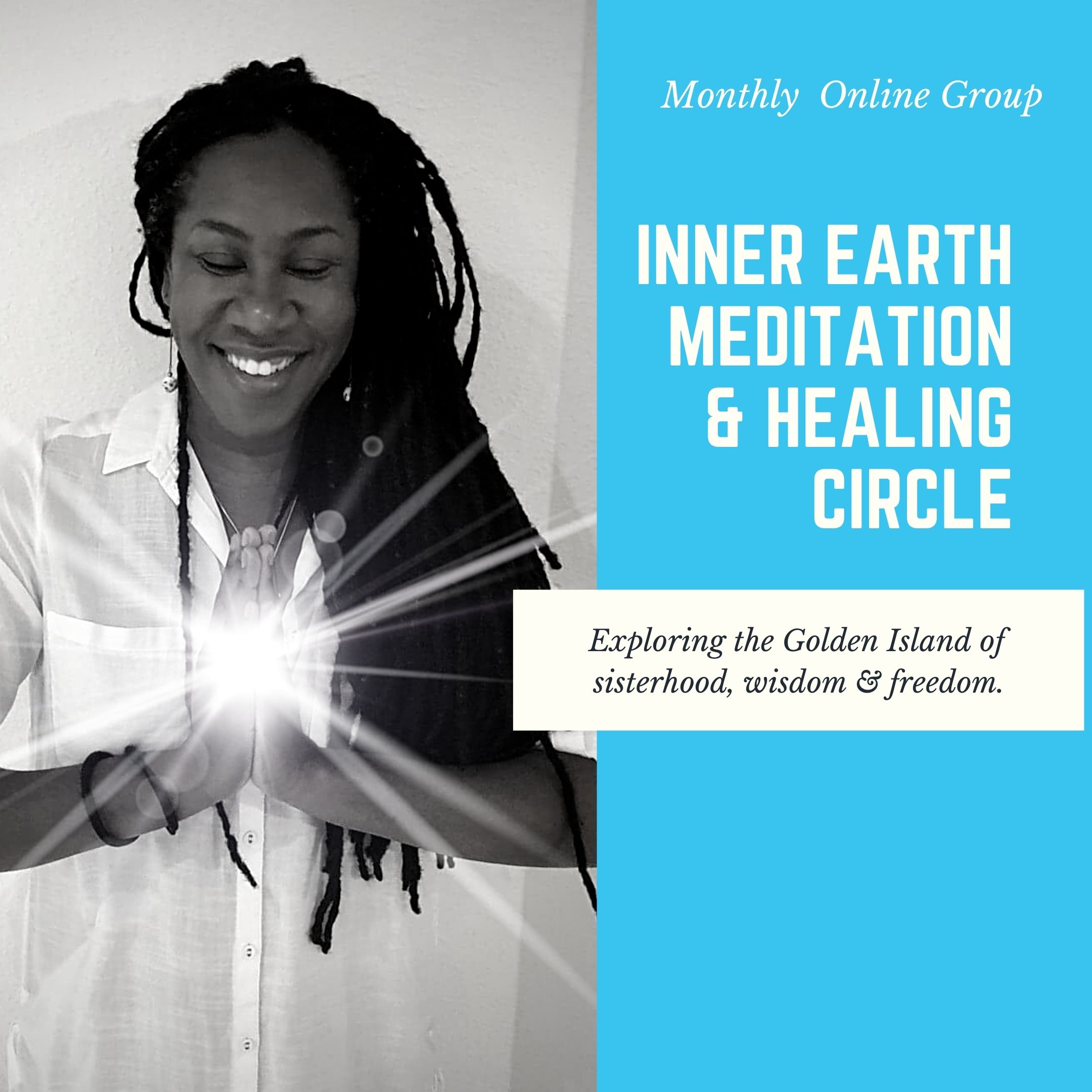 NEW!! Inner Earth Meditation & Healing Circle
We're going there folks, yes we are! We're off to the amazing Islands, located within magical Inner Earth.
If you want extreme healing, wisdom, nurturing and to meet with soul family, this is it.
On these meditations I'll help you to set up your sacred space, call on your circle of divinity, learn essential grounding, clear your space, protect your energy, organise your guides and work your pillar of light.
No previous experience of astral / IE travel necessary.