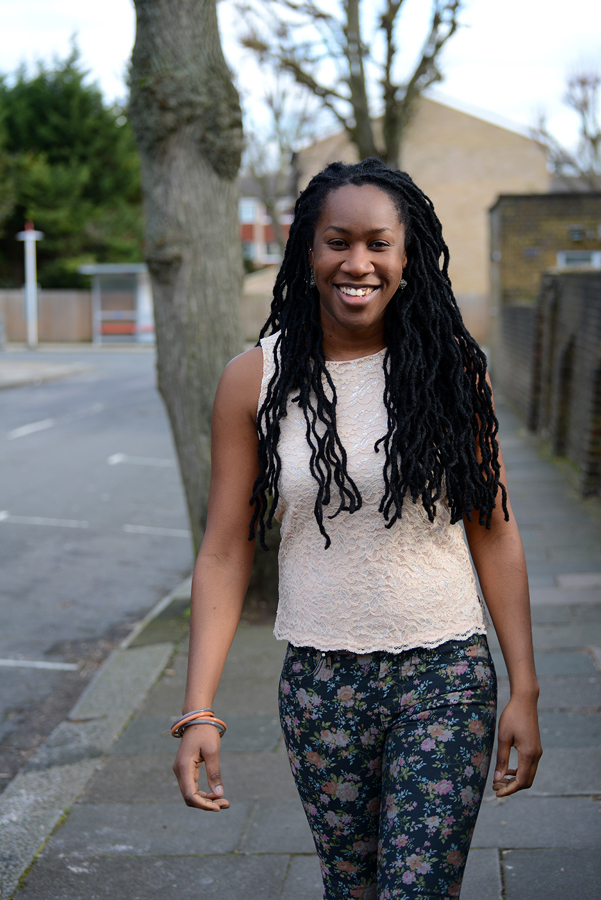 I run a highly individualised and holistic coaching practice within the heart of Tunbridge Wells, Kent. My focus is on working with clients struggling with any type of emotional or relational issues, currently preventing them from living a happy and fulfilled life.
Relationships can be complex and challenging but the truth is, they don't always need to be. If you find yourself struggling in your marriage, consistently dating the wrong partners, repeating the same unhealthy patterns with family or friends, or lacking confidence and self-worth, then I'm the coach for you.
My aim in my practice is always to help you reconnect with the knowledge, beliefs and behaviours that best serve you. This means sharing the lessons and tools needed for you to tap into your own self-awareness and clarity.
My coaching is emotional, spiritual, empathetic and highly supportive.
One of the most important elements in the coaching relationship is chemistry, followed by the belief that change is possible within that setup. The services I offer are far more effective, long-lasting and life-changing when clients have a genuine desire for progress and trust that I am the woman to help achieve it. Compassion, directness and authenticity are at the heart of my business.