Embodiment & Beliefs Workshop

@ Golden Path Festival!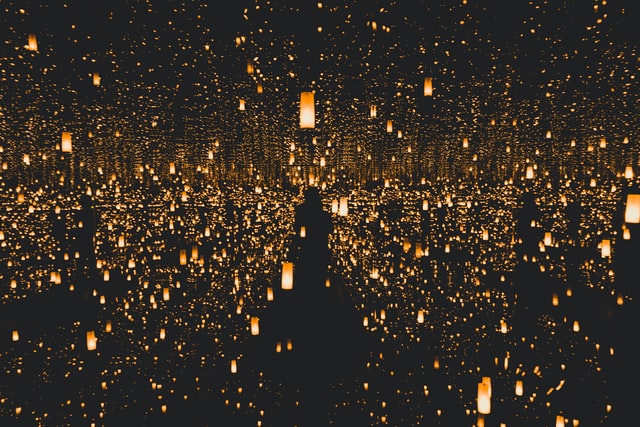 Victoria will be facilitating an embodiment workshop and teaching participants how to gently locate, understand and release unhelpful beliefs through their physical body. This will be an opportunity to begin new healing, or ground-in any previous healing work you have already done.
There will also be a chance to ask questions about deeper healing work.
Save Your Space Below.
26 & 27 Aug | 1pm | 30 – 45mins
£20