We are quantum
We stand for truth in all things.
We are feminine, we are masculine.
We are responsible.
We are autonomous.
We are free and we are powerful.
---
Beyond coaching.
Beyond healing.
This is divine union,
with the Gods, Guides and Spirits
of the multiverse.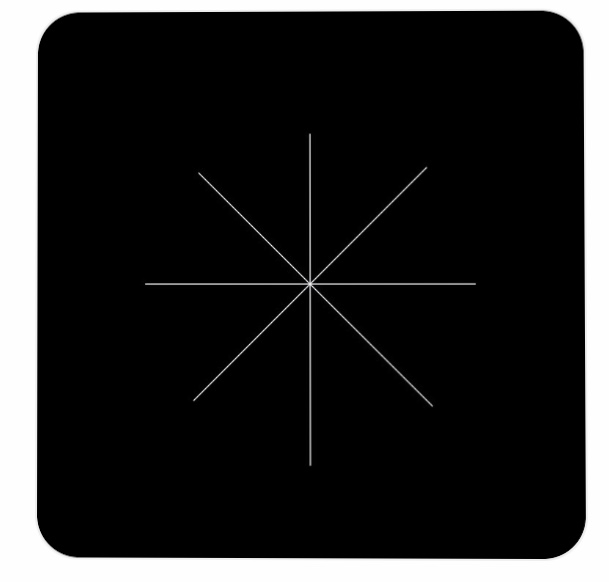 We are all things multi-dimensional.
We are creators, mirror workers, alchemists, astral travellers, chaos magicians, meditators, divinators, past life explorers, Inner Earth travellers, apprentices, light code translators, artists, time weavers, crystal workers, energy healers, channellers, drummers, empaths, psychics, soul readers, gate keepers, bi/tri-locators, quantum jumpers, frequency holders, gridworkers.
We are all these and more.
We are quantum.
---
Metaphysical Development Sessions
Reduced availability.
---
Circle Of S(he)
Open only to those who have had sessions, or previously worked with Victoria.
Applications not always successful, regardless of the above joining criteria.
---
Recoding Connections – Foundation Course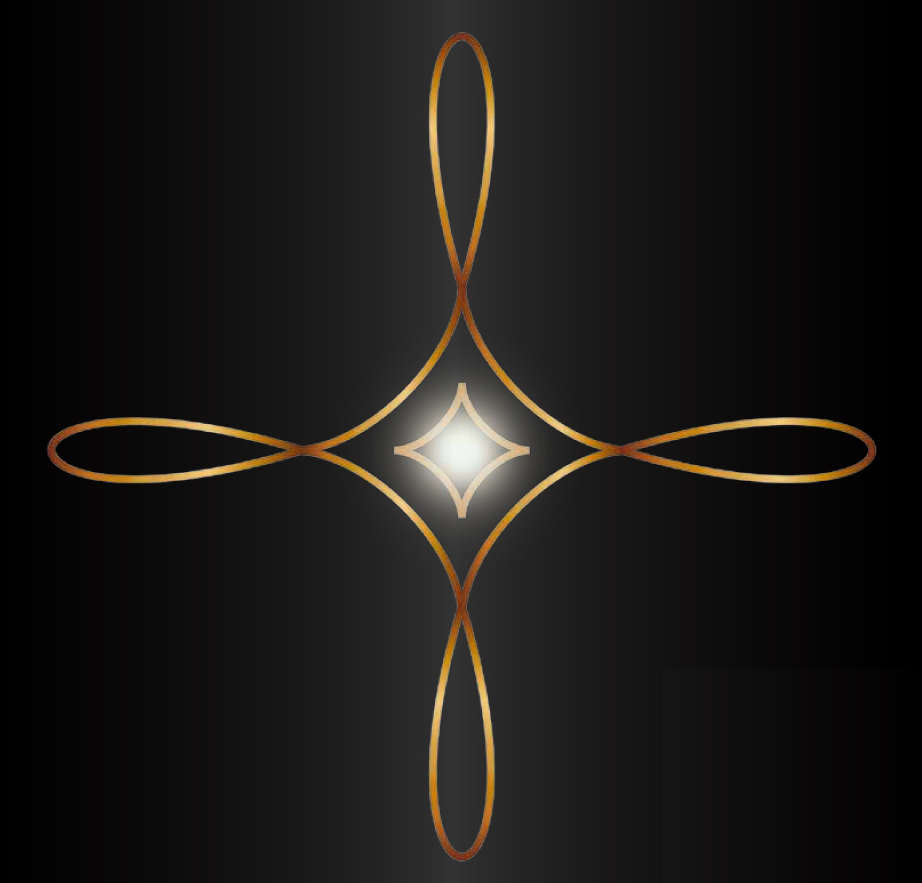 8 module intensive course, covering the basics you must know in order to progress on your metaphysical journey. Learn to calibrate your consciousness, code your reality, achieve self mastery, understand Free Will, recognise your baselines, self heal and command your blueprint.
---
KUDOS

AND SO IT WAS, AND SO IT IS, AND SO IT SHALL BE.
Circle facilitated by Victoria, as featured in…