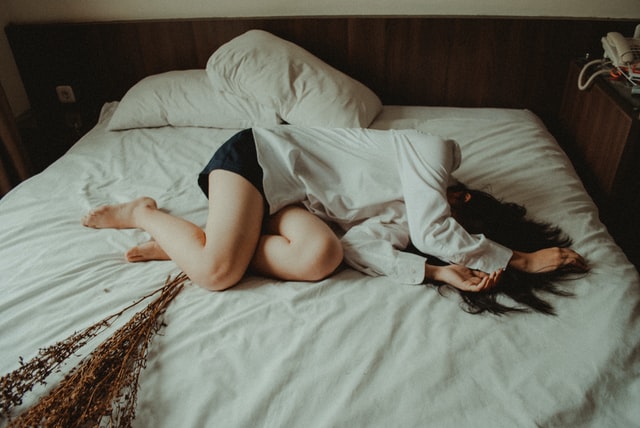 That person who doesn't react as you expect them to.
Who doesn't cry when you, or the world, is drowning in tears.
Who laughs because the irony and capriciousness of life presents itself again and again and again. In places you do not even know exist.
Who weeps at joy instead of pain.
Who stands back because they are already closer than you could ever imagine.
Don't judge them too harshly.
They have worlds within them that will take you lifetimes to fathom.
They have swum canyons of pain, until learning to float.
Peace sits in the very centre of their chaos. And yours.
They have reached through and in.
In. Not out.
You cannot exit somewhere, without first going into it.