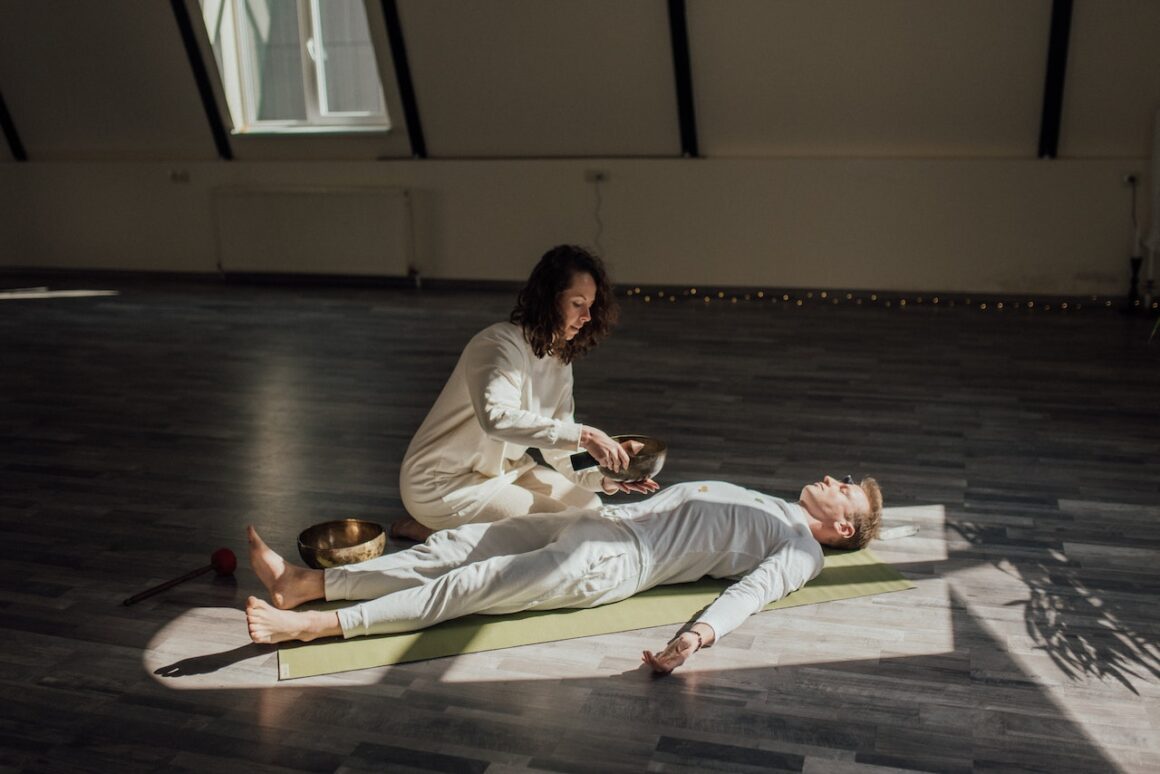 There are multiple entry points into a life that consciously follows a spiritual path. For some, the route is one of enthusiasm and expectation, hearts so full with positivity that communion with higher planes of existence is the only means of release. For others it's the extremities of trauma that will crack them open. It's through the suffering and turmoil that they experience the metaphysical world opening up and calling them forth. Both these paths have their own challenges, but they can in a lot of ways be the most straightforward.
Another third route into spirituality tends to creep into people's regular lives by degrees and with it can come larger elements of choice, personal agency and fear. People aren't so much swept along, as they are gently nudged into wanting to know more. With this paced and usually logic-infused approach, interest in the metaphysical is allowed to build slowly. Sometimes, it builds over such lengths of time that the space for scepticism or fear becomes filled to capacity. These are the fears of what others may think, of what religious leaders and friends may say, of what dark forces one may attract. The more room there is for conditioning from the regular world to seep into spiritual explorations, the more protracted and sometimes circuitous they can become. Whilst it is advisable, necessary even, to be cautious when developing spiritually, the level of discernment required is heightened when the frequency of fear is introduced. Yes, there are dimly lit corners and charlatans out here, as in any profession. There are indeed people, groups and even entities, who do not have your best interests at heart. Unfortunately, however, the fastest way to attract those circumstances is through fear itself.
If you are hearing a spiritual call, if you are forming an interest in tapping into unchartered aspects of your existence or gifts, there are safe ways to progress and feed your curiosity. You can start small and alone, simply by connecting with yourself. Creating a solid union with your own mind and body is the foundation of any advanced metaphysical work you will encounter. It's your most important experience and you have the freedom always to explore it, prior to ever placing both feet on this road.
You can start with reading blogs (hello!), books, watching YouTube videos or following accounts on social media that, for whatever reason, strike a chord within you. Try the many and wonderful forms of meditation to see what calls to your soul, join a spiritual development group with people you enjoy spending time with. If this calling for you does not feel sudden and uncontrollable; then go gently, honouring and clearing any and all fears when they arise. If there is one piece of advice I may start you off with, it's this: invest a lot of time in learning to trust your own experience – it's essential.